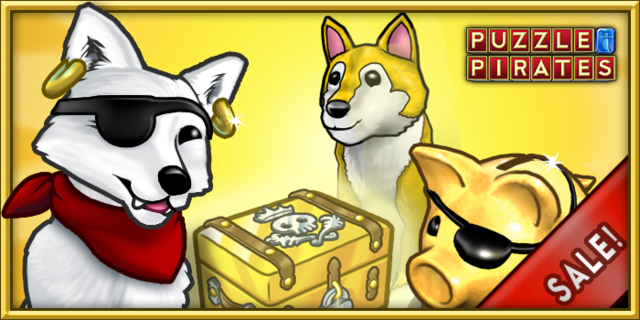 'Arr! The shine o' Gold Boxes, be upon us again! June Gold Boxes have just arrived to a parrrticipating bank near ye. Boxes are filled with goods like Toucans, White Foxes, or Gold Dogs. Azarbad The Great *and* Gretchen Goldfang statues will make an appearance along with banana chromas.
Surround yerself with Gilded furniture or create an army out o' golden piggy banks. Ye don't have to be a royal to live like one!
Find Gold Boxes at yer island bank until June 13th at 3 PM PDT. Get the full list o' goods right here.