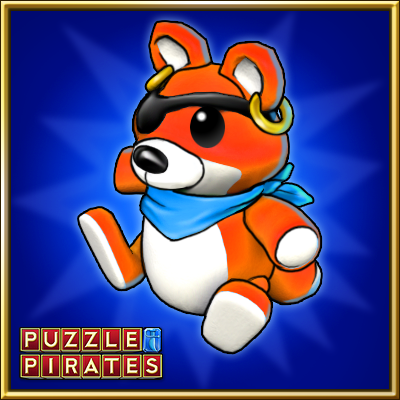 This is the month for sly pirates!
Own a subscription that runs through June, or make a purchase of $9.99 or more this month to receive a Patchy Fox Plushie to give ye some strategic advice.
Time to put yer newly acquired strategic skills to the test while seeking adventure and plunder. Earn the June Seal o'Piracy by completin' any 5 expeditions!
Posted by Cronus in Announcements | Jun 01, 2017 | | permalink