to bring your doom and prepare for war...
by moonlit curse and cultist roar..
we dance and chant and into this volcano pour...
snakes and hate and blood and gore...
And from the world's black belly flows our enlightened and grim lore!
The Enlightened Ones gather together followers for Vargas the Mad from far and wide. Their madness is spreading faster than normal, and larger numbers of cultists are being reported on nearby cursed isles. Ye can't be sure why, but may it be related to the recent full moon? Whispers from brave adventurers say the followers take longer to regroup between fights, allowing pirates a bit more time to plunder Vargas the Mad's riches!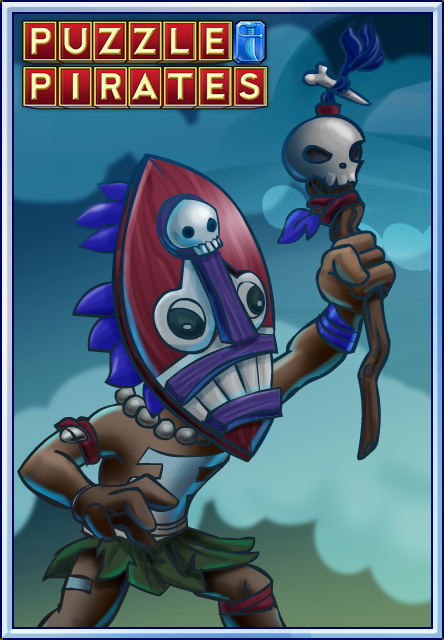 Deadly Lairs: Cultist Frenzy will be active May 16-19 and May 23-26. If yer on a Doubloon Ocean, ye will need a bravery badge. Pirates on Cerulean will need a subscription to participate.
Look lively or ye may be lost to the noxious fog!