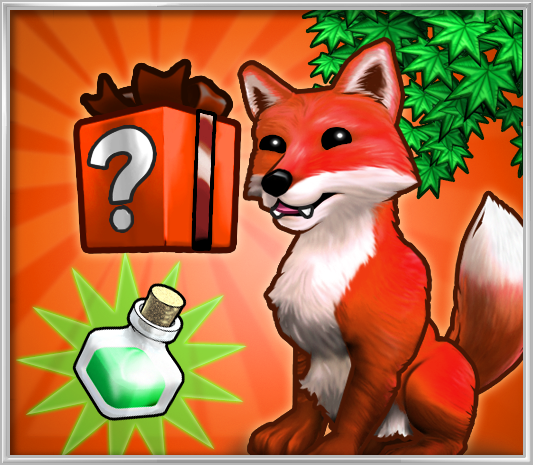 Here we have a brand new box.
In that box, ye could find a fox!
One fox is white, another red.
Other prizes straight ahead!
Do ye like the color Sea Green?
Open a box--see what we mean!
Sea Green furniture! A clawfoot tub!
Trinkets too, to show yer love.
Open a purse for pieces of eight.
Will ye share them with yer mate?
If ye'd like to have a try,
Click right here for the rules that apply.
Posted by Aphrodite in Announcements | Apr 22, 2014 | | permalink