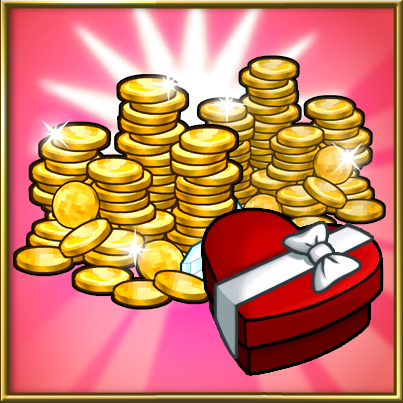 Unsure how to express those mushy emotions of love and affection that seem to permeate the seas around this time each year? Anticipating this problem, we have made available Heart-Shaped Boxes to help pirates manage these complex feelings!
From now until 3:00 PM February 19th, you will receive one FREE Heart-Shaped Box for every $2.00 spent on doubloons or any purchase of subscription time! Heart-Shaped Boxes are packed with Pieces of Eight, the purest expression of personal interest! See here for full details.
Spread the love around or take an opportunity to show yourself some extra appreciation! Remember, these Heart-Shaped Boxes will no longer be available after 3:00 PM February 19th.
Posted by Mnemosyne in Announcements | Feb 12, 2013 | | permalink