Pirates arrrr busy these days pillaging the seas and sailing into adventure. They don't always have time for a high maintenance pet. Do you have any idea how much grooming a yeti requires? Don't even get me started on the hairballs! There has to be something better suited to a hardened pyrite. Something that doesn't need to be fed, walked, or bathed. Fer years we've been basalted with requests fer such a companion. Better slate than never!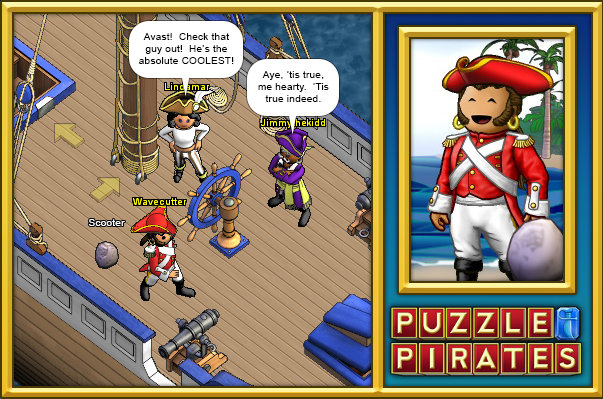 This gneiss new pet is more elusive to obtain than others. Boulder adventurers may capture pet Rocks on uninhabited islands. A rock's camouflage can be thwarted by repeatedly disturbing large rocky formations that look suspect. Leave no stone unturned!
Dunite take them for granite; pet rocks will only be available for a limited time.