April's Limited Edition ship is our most luxurious yet. Say ahoy to the Emperor Class Sloop!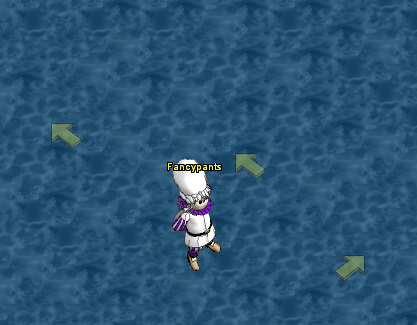 Easily the stealthiest ship on the seven seas, the new, fully transparent Emperor Class Sloop is perfect for midnight raids on Imperial outposts, as well as for everyday pillaging and treasure hunting!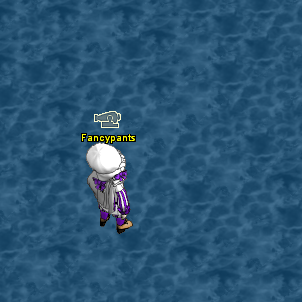 The Emperor Class isn't without teeth, however. Check out the new "giant-sized" cannons here on its deck that do three times the damage of a small cannonball!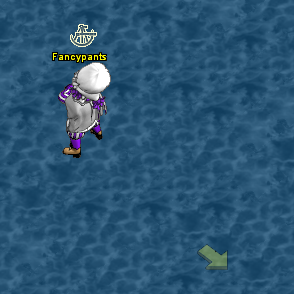 But what would a Limited Edition ship be without some luxurious fixtures? Every Emperor Class Sloop comes with a complete pet menagerie, including some exotic and never-before-seen animals, as well as a beautifully appointed captain's cabin, with an extra-special Sea Battle board game table and attentive servant NPPs!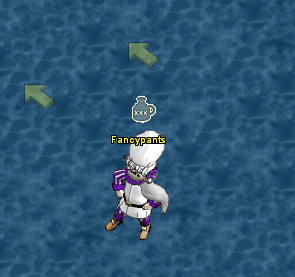 You don't have to worry about getting rumsick aboard the Emperor Class, either. As you can see, there's a fully functional distillery down here in the hold, so you can make as much fine rum as you need while you're out on the water!
The Emperor Class ship is only available for the month of April, so make sure you place your order now before it disappears!
EDIT: Sorry, everyone, but it turns out that the shipment of new Emperor Class ships has gone missing! We could swear they were safely tied up at the dock, but when we went to check on them this morning, they weren't there. Our apologies for any inconvenience!