MESSAGE FROM YE HEAVENS: Yer daily horoscope reads: Jupiter and Saturn be aligned so.....expand yer time with supernatural craft. We reviewed the astral charts and concluded this could only mean one thing. The Celestial Class Sloop is extended through January 1st, 2014!
---
This month the stars aligned to produce a limited edition sloop of astronomical significance. Navigators can stow away the sextant while on the Celestial Class Sloop, as the heavens are now within reach. Featuring a star to guide ye and haunted wall lamps to enhance the mystic connection to heavenly beyond, ye should never lose yer way.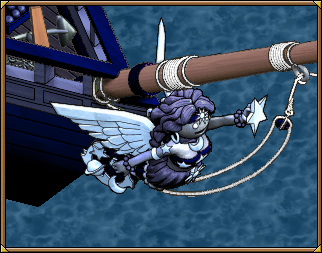 In the cabin there are adequate beds and hammocks to allow ye to sleep the day away as ye prepare for yer nocturnal examination of the celestial frontier.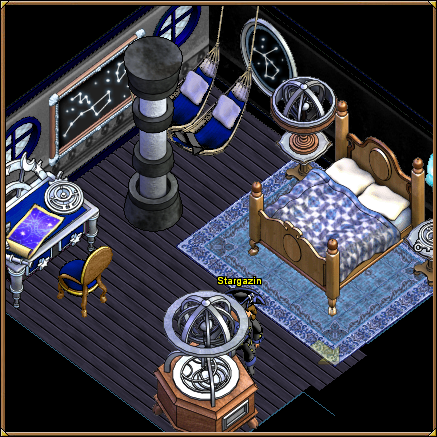 The main deck features a larger-than-life telescope. This astral wonder has been modified to allow access for studious pirates in the hold. Consult charts, celestial globes and books from below deck without the hassle of ordering swabbies to haul them about the ship.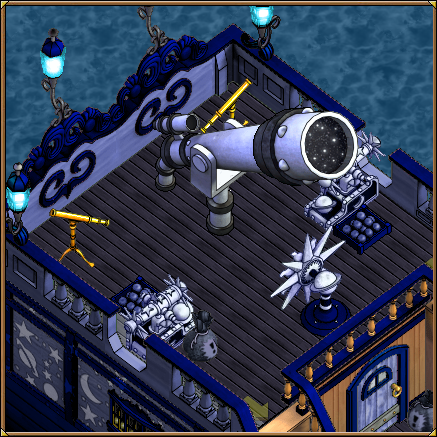 Also in the hold, find access to yer daily horoscope. This sage advice* is customized for each pirate individually and will change daily. Will it help yer pirate navigate difficult waters or find yer true talents? Identify yer zodiac and ponder this otherworldly counsel.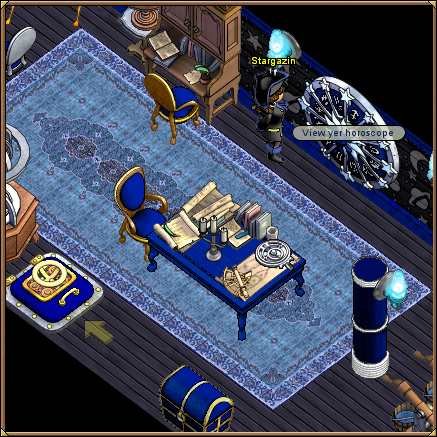 Each ship includes a planetarium below the hold. This space is perfect for yer officers in training - lock em below to learn their navigational points! Do they know where to find Polaris, and where the second star to starboard will lead? Or ye can use it for a party that is out of this world!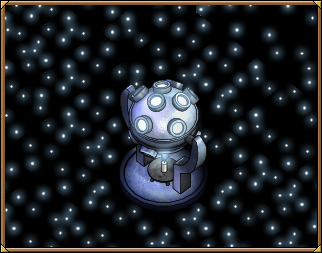 Don't wait for the next planetary alignment, because the Celestial Class Sloop will only be available until December 16, 2013!
*We received notification from 'beyond' that the casks of fine rum offered for supernatural consultation were inadequate. Vargas the Mad provided his expertise in exchange for the rum.
Posted by Aphrodite in Announcements | Dec 12, 2013 | | permalink