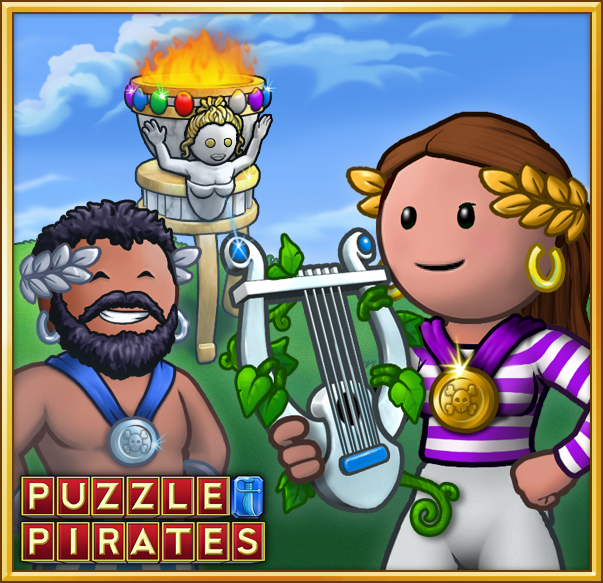 Hear ye! Hear Ye!
The Quadrennial (plus one) Feats o' Strength 'n Agility are upon us once again - The Pirate Summer Games 2021!
Compete against yer fellow pirates in one-on-one challenges or place first to third in Puzzle Competitions to earn points fer yer team - 'n a chance at Eternal Glory! Earnin' yer place in the Overall category of a competition is worth more points than an individual category.
Yer crew needs ye, so get out thar 'n show off yer well honed pirate skills. The competition ends on August 8th, so head to the startin' line now.